As we turn our attention to the future, our community must answer two interconnected questions: what do we want Duke to look like ten years from now, or a hundred years from now? And what steps will we need to take to get there?
President Price developed a strategic framework that seeks to answer these questions — a framework focused on five core areas: empowering people, transforming education, building community, forging partnerships and engaging our network.
So what do we wish the Duke of tomorrow to be?
Duke will empower the boldest thinkers.
The discoveries and advances that will improve lives begin with attracting the very best people.
Duke will transform teaching and discovery.
New fusions of our research and educational missions will create an inclusive and robust learning community.
Duke will build a renewed campus community.
This will be a healthier, more vibrant and more inclusive environment that promotes growth among our students, faculty, staff, and visitors.
Duke will forge purposeful partnerships.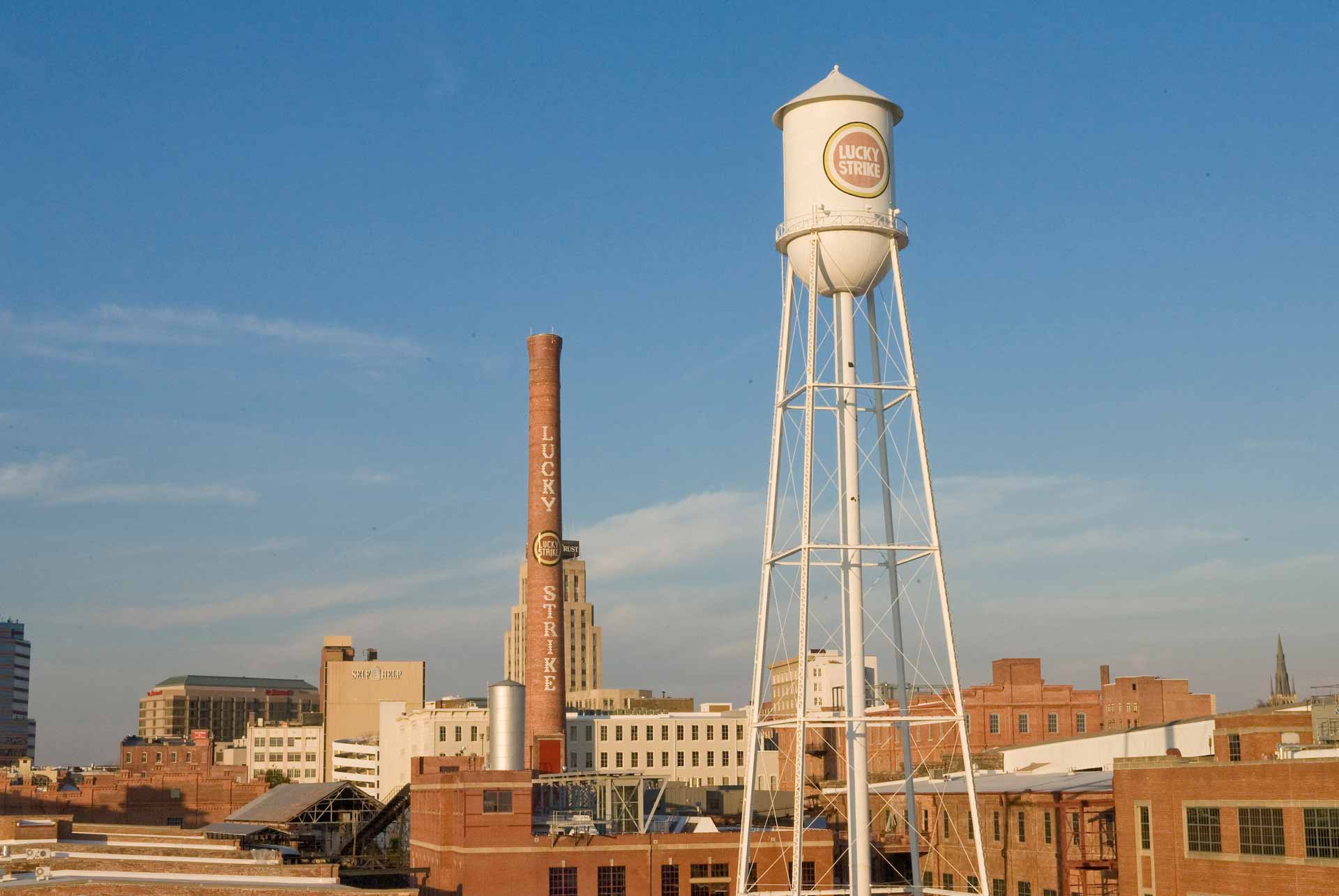 We will find new ways to use our educational and research resources to deepen and strengthen our relationships across the Carolinas and throughout the Southeast.
Duke will engage a global network.
We will invest in developing next-generation engagement platforms to extend and deepen all aspects of university life.