Toward our Second Century
A Strategic Framework for the Future of Duke
The story of Duke's first hundred years has been one of tremendous success—of the transformation of a small liberal arts college into a great research university, delivering on the boldly ambitious vision of Duke's founders and the countless students, faculty, staff, and alumni who have collectively shaped our history.
As we approach our centennial in 2024, this is a moment of transformation for Duke, when we can see more clearly than ever before how we might lead in the century to come. It is also a moment of extraordinary continuity, as the seeds of our current and future excellence were planted and cultivated throughout our university's first hundred years.
Today, we have the opportunity to develop a bold vision of our own, to define what Duke's next hundred years will bring.
Duke will empower the boldest thinkers.
The discoveries and advances that will improve lives begin with attracting the very best people.
Duke will transform teaching and discovery.
New fusions of our research and educational missions will create an inclusive and robust learning community.
Duke will build a renewed campus community.
This will be a healthier, more vibrant and more inclusive environment that promotes growth among our students, faculty, staff, and visitors.
Duke will forge purposeful partnerships.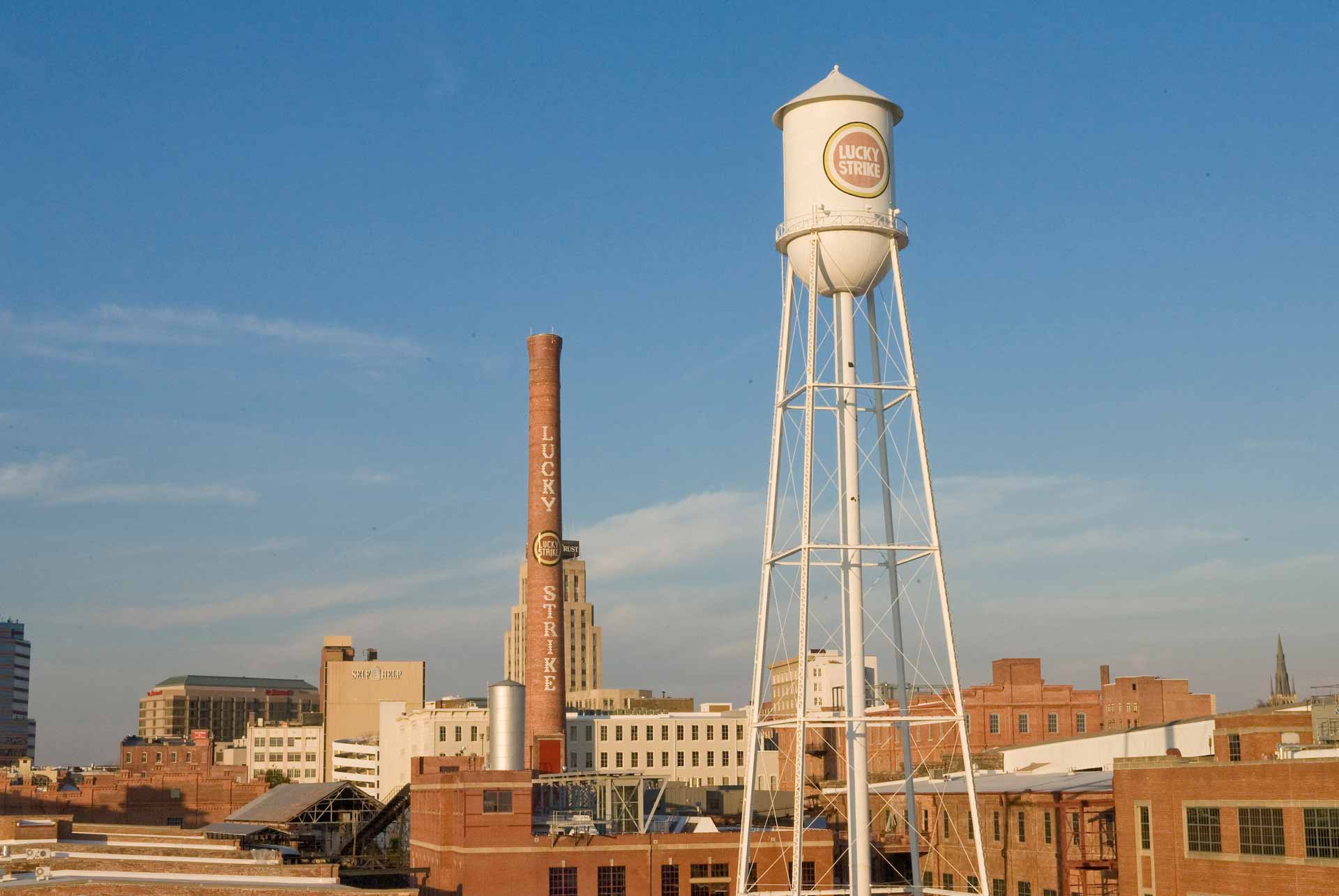 We will find new ways to use our educational and research resources to deepen and strengthen our relationships across the Carolinas and throughout the Southeast.
Duke will engage a global network.
We will invest in developing next-generation engagement platforms to extend and deepen all aspects of university life.
Toward our Second Century