Toward our Second Century
Toward our
Second Century
Duke will build a renewed campus community that promotes growth among our students, faculty, staff, and visitors.
We will invest in improved residential experiences for students, build on the reputation of Duke Athletics and our recent initiatives in the arts, redevelop Central Campus, and improve well-being for all community members. This will be a healthier, more vibrant and more inclusive environment for all of us – faculty, students, and staff – who call Duke home.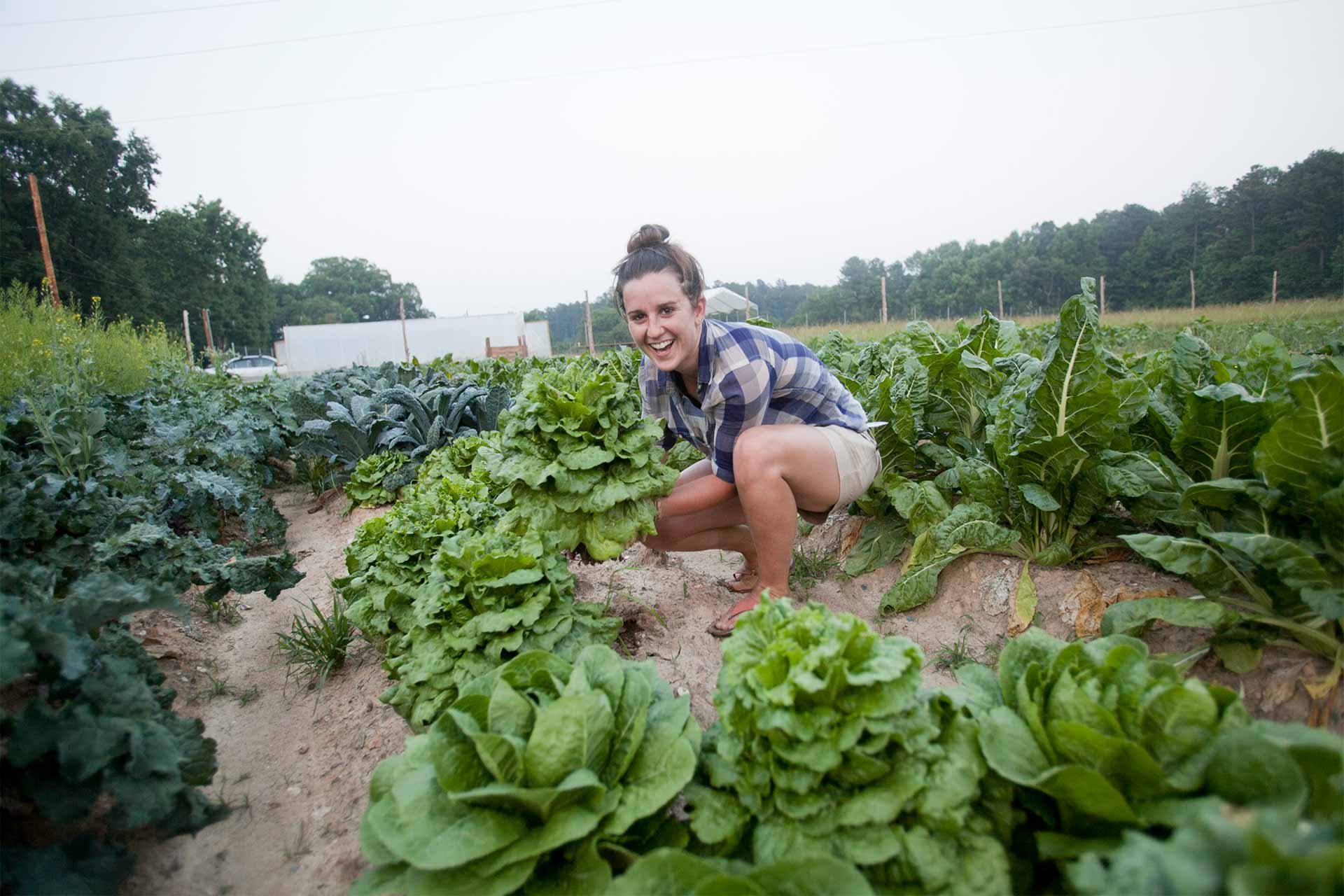 DukeImmerse
Through the DukeImmerse program, new First-Years are given the opportunity to spend a semester in focused study around one specific theme, from the Global Refugee Crisis to Race and Science to Urban Policy. One cohort is focused on Imagining the Future of Food, taking classes that combine environmental studies, public policy, literature, and experiential learning at the Duke Campus Farm.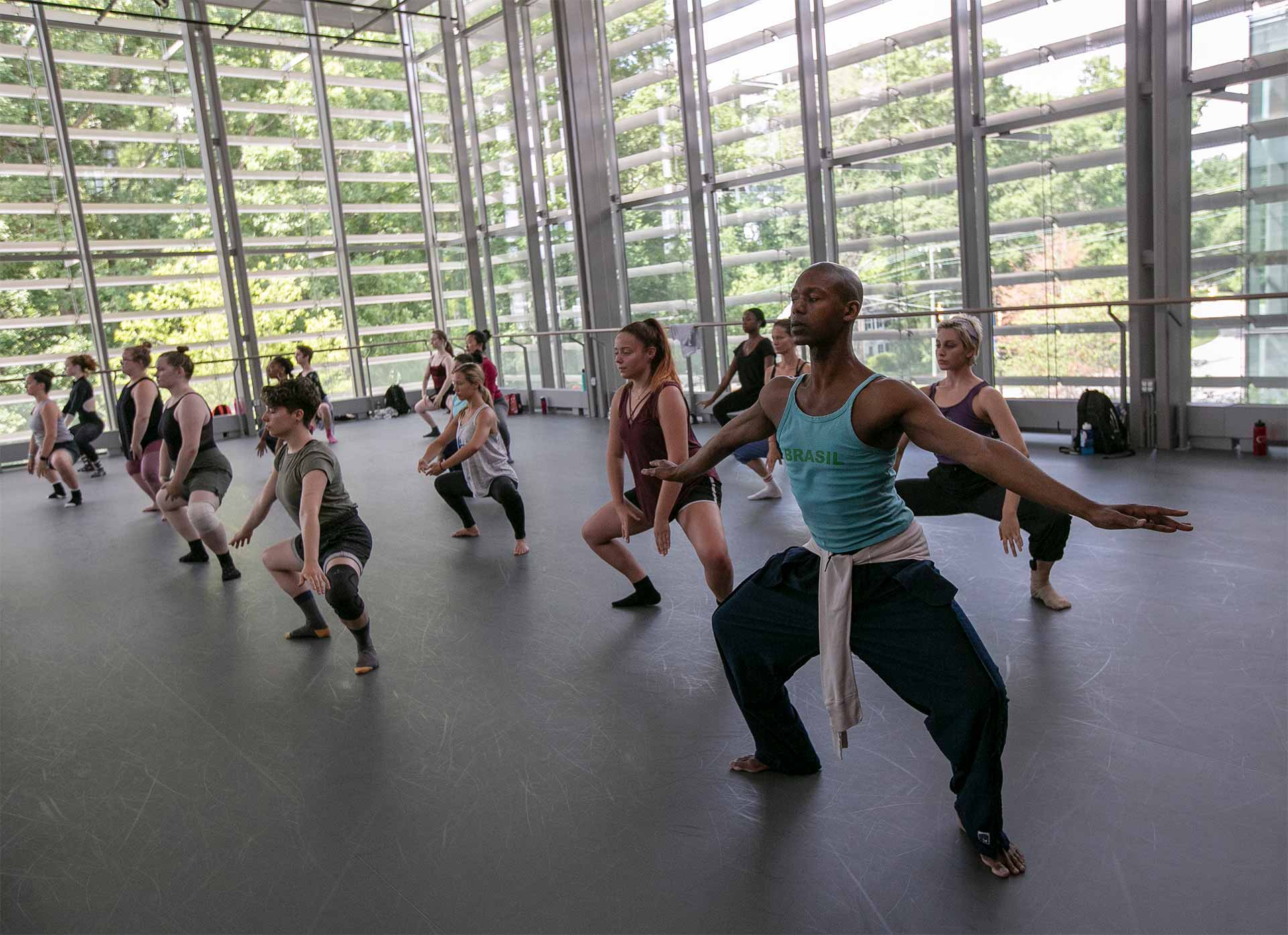 The Ruby
The Rubenstein Arts Center is a new arts teaching, rehearsal, and performance space in the heart of campus. As the gem in the Duke Arts crown, the facility is driving a renewal of arts programming across our campus. We're thinking of ways to get more students, faculty, and staff involved in our cultural offerings to improve campus life and lead to new interdisciplinary connections. And this space in particular has extraordinary potential for new collaborations.
Toward our Second Century