Toward our Second Century
Toward our
Second Century
Duke will empower the brightest and boldest thinkers to solve the world's most pressing challenges.
The discoveries and advances that will improve lives begin with attracting the very best people – and most importantly, the best faculty.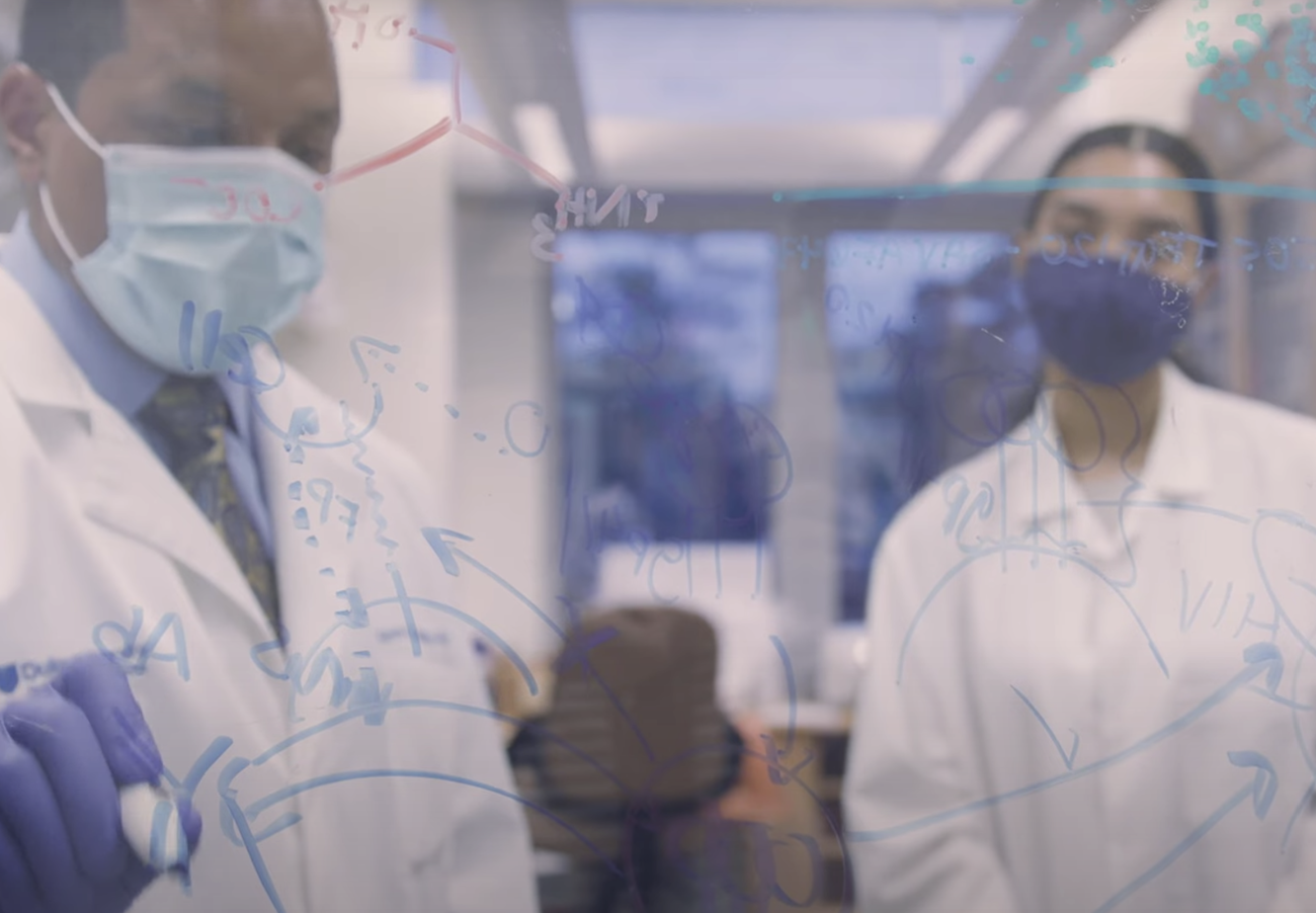 Duke Science and Technology
Duke is a place where scientific breakthroughs happen, and the innovation and ambition that underlies these discoveries has always been a part of our community. Now, with investments from the Duke Endowment and Duke Medicine, Duke Science and Technology is placing our biggest bets on global challenges that will have tremendous impact for every person on the planet: computing, materials science, and body and brain resilience.
Black Think Tank
Founded through an Office for Faculty Advancement Seed Grant, the Black Think Tank at Duke aims to foster an inclusive academic community to support hiring, retention, promotion, and advancement of Black faculty by creating a platform that provides resources, enhances scholarly prominence, fosters connection with Black students and staff, and offers opportunities for multidisciplinary collaboration.
Faculty Advancement Series
Designed for all faculty at Duke, this monthly workshop series provides learning opportunities, resources and networking for faculty peers, experts and key campus leaders on issues relevant to the professional development and advancement of all faculty throughout their careers at Duke.
Duke Climate Commitment
We are working to develop and articulate our next-level sustainability vision for our educational mission, our campus operations, and our research—through investments in strategic areas of scholarly focus that build on our distinctive strengths across the university. Our goal is to produce the solutions that will put the world on a more sustainable course.
Toward our Second Century