Toward our Second Century
Toward our
Second Century
Duke will empower the brightest and boldest thinkers to solve the world's most pressing challenges.
The discoveries and advances that will improve lives begin with attracting the very best people – and most importantly, the best faculty.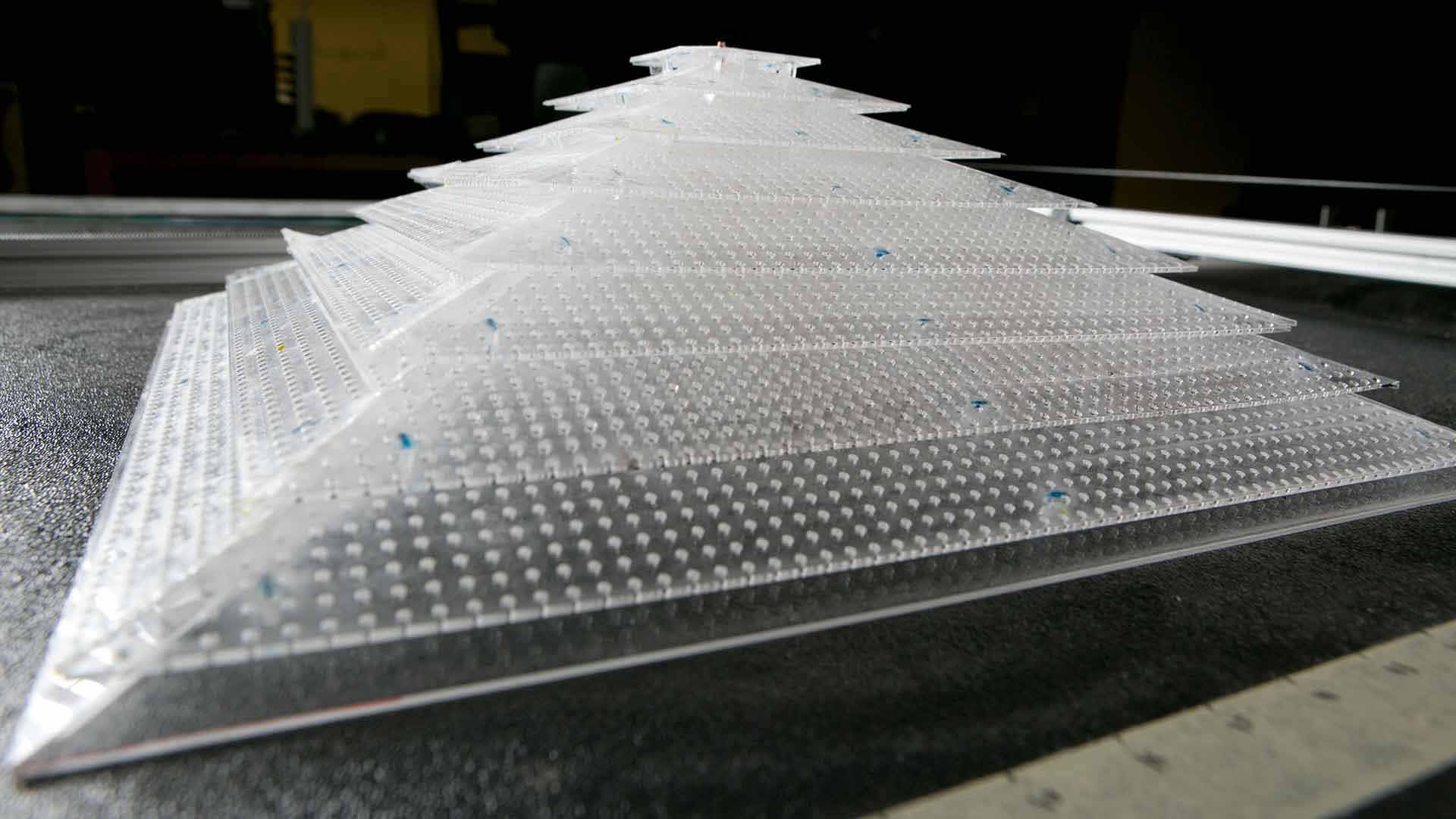 Beyond Materials
Duke is at the sharpest point of the cutting edge when it comes to material science. Our researchers are developing metamaterials – materials that bend the laws of physics to allow for all sorts of futuristic applications from invisibility cloaks to holograms to wireless device charging anywhere in a room. These building blocks of the future were entirely designed here at Duke by David R. Smith and the faculty and students he has recruited to expand this field.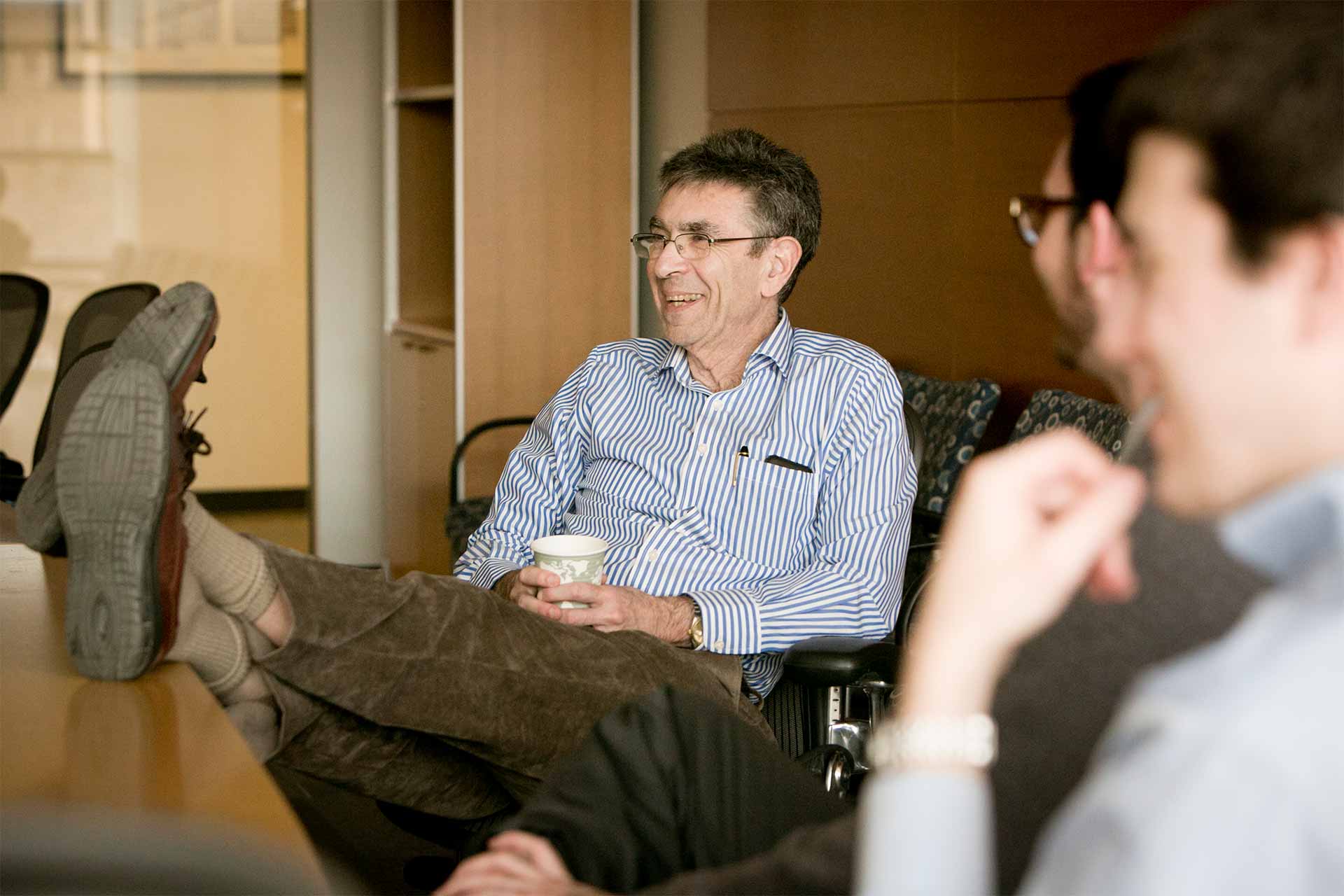 Nobel Prize-Winning Research
Nobel Laureate Robert Lefkowitz discovered 7 transmembrane G-coupled protein receptors. His discovery, which happened entirely at Duke, led to the development of a third to a half of all prescription drugs on the market today.
Energy Access for All
The groundbreaking Duke Energy Access Project is leading the way to developing technological and policy solutions to meet the goal set by the United Nations of providing universal global access to safe, reliable energy by 2030.
Toward our Second Century