Toward our Second Century
Toward our
Second Century
Duke will transform teaching and discovery for the 21st century.
New fusions of our research and educational missions will create innovative, team-based learning opportunities, will take advantage of new technology, and will create a robust and responsive learning community that includes everyone.
Duke Learning Innovation
Duke Learning Innovation is driving our efforts to build purpose and meaning through the adoption of new teaching methods and learning technologies as we emerge from the pandemic. By partnering with faculty and students to support research into innovative learning, the exploration of new technologies and modes of teaching, and the development of new learning communities, Learning Innovation is putting Duke at the forefront of pedagogical innovation.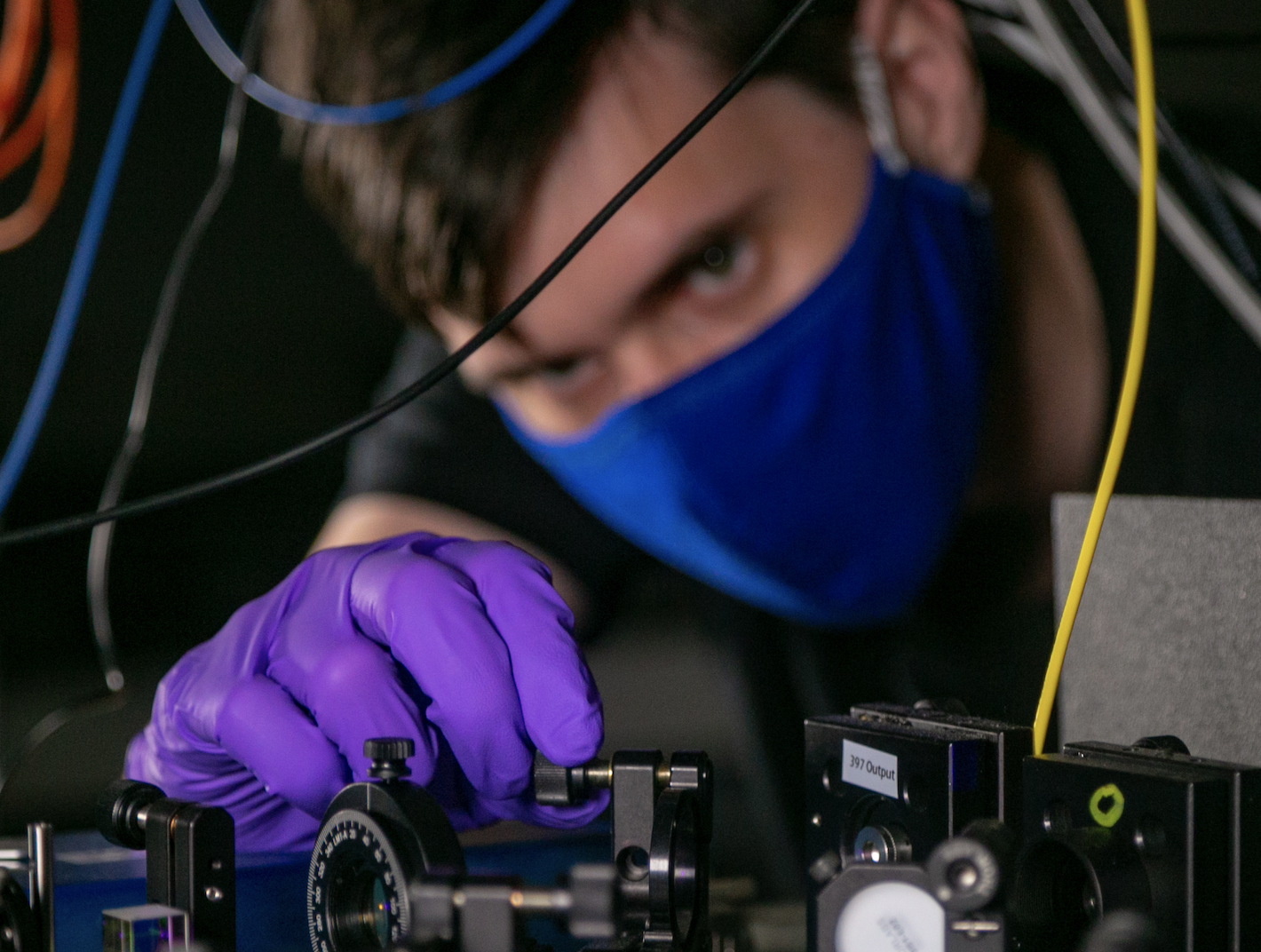 Center for Computational Thinking (CCT)
The Center for Computational Thinking seeks to transform the liberal arts for the 21st century by fusing disciplinary insight with computational and data science expertise. Our vision is to seek opportunities to incorporate data science and computational scholarship into every field, providing customized training in computation, modeling, data science, and the ethics of emerging technologies.
Bass Connections
Bass Connections' innovative interdisciplinary projects put faculty, undergraduates, and graduate students on teams to research and solve some of the most intractable questions we face as a society. This year, groups are looking at everything from the way zoonotic disease spreads in Madagascar to prevention of sexual misconduct on college campuses to the connection between exercise and mental health.
Toward our Second Century